Tagged as:
beaver dam gravel grinder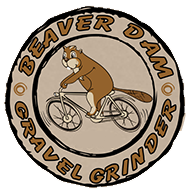 Big day tomorrow. Weather forecast is for 100 degrees and possible t-storms. Should be a great ride!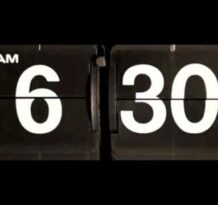 Well, the votes are in! Everyone says 6:30 am so we are starting the ride early this year. Hopefully we can beat some of the heat. For those of you driving up from Vegas on Saturday, if you cannot make it by 6:30 we will still accommodate the 7:30 am ride time. Happy riding!